Our Clients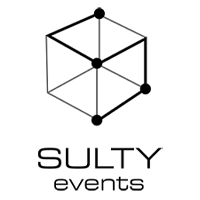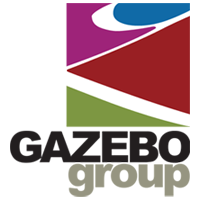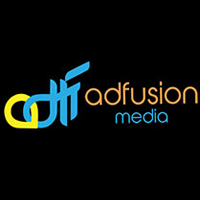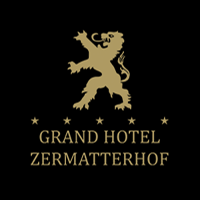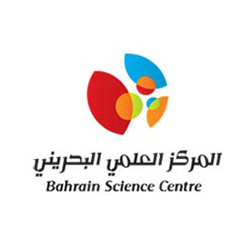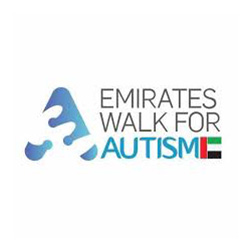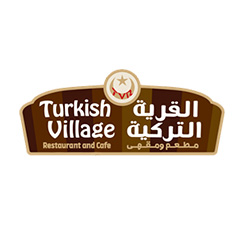 Testimonials
Ali Haidary – Sport Solutions
Coral Coast PR managed the PR for our high profile FIFA sports events in UAE at the initial stages as the team had worked previously with agencies handling Masters Football, Beach Soccer and Beach Volleyball with celebrity sports personalities. We started our journey with the best PR in the market.
Shaima Al Awadhi – Thoraya Al Awadhi Group
Coral Coast PR provides the most professional PR services and as they work with high profile journalists closely, they connect us with the regional Middle East media at a personal level.
Ashraf Zaalok – Millennium Millionaire Group
For editorials, features and profile stories, the Coral Coast PR team provide us with the best stories and insights into luxury brands, Royal families, A List designers and stars from this region. They get first choice for features in our magazine.
Shyam Iyer – Anker Innovations.
Coral Coast PR initiated our PR and social media campaign in the UAE. Whats makes them different is that they meet us regularly and are flexible in delivering additional content and posts when we really need impact.
Johan Ehrstrom, CEO – Business Insights Middle East
We keep coming back to Coral Coast PR for the IoT Middle East conferences as they go above and beyond the deliverables each time. This year, we expanded our partnership and engaged them for Digital Health Middle East as well.
Regina Sio, Founder – Sulty Events
Coral Coast PR is our go to partner for all our publicity news and for Art Perspective Series at Le Patio events, Habtoor Palace LXR Hotels and Resorts.

The team understands media and I love the personal touch they have with each journalist and blogger they bring to our events. Their positive interactions and efficiency makes them stand out in this market.
Oswald Wong, President & CEO – China International Development and Investment Corporation Limited
Coral Coast PR was the first to break the 'One Belt One Road' campaign story for us in the UAE in leading Business magazines. We worked again with them on our cultural project thereafter and look forward to collaborating again when we have projects in the GCC region.
Hala Al Ghusain, Founder – Maison hala
Coral Coast PR did an amazing job for us for the first ever fashion show under the stars at Emirates Palace in Abu Dhabi. The pre event, during event and post event service from them was impeccable and the team dealt with us professionally right through. We were told they go above and beyond the call of duty and that reflected throughout the project we did with the.
Sakinah Sheikh Osman – SK Gembah, Malaysia
We grew our business in the Middle East ten fold working only with Coral Coast PR as our regional PR agency. After our amazing experience with the first Malaysian Food festival in the UAE, launching Felda products and SK products with them, I engaged the agency for my personal project, Sakinah scarves as it launched in Lulu Hypermarkets.